Your institution has a plan with PeerJ, so that you don't have to pay to publish Open Access.
See if you qualify
How it Works

Hint. Pretty easy.
1
Before you're ready to submit ...
First, please sign up for a free account with PeerJ. Then, when you're ready to submit to either PeerJ (our peer-reviewed journal) or PeerJ PrePrints (our pre-print server) simply decide which publishing plan you are interested in. Instead of charging authors per publication (which adds up pretty fast...), we provide individuals with one-time, low cost, lifetime publishing plans – giving the right to publish for free, forever. You can submit for free and pay for a publishing plan at any time up to Editorial Acceptance, or you can pay only once accepted for publication for a slight premium.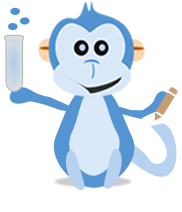 2
Choose to submit to PeerJ PrePrints or PeerJ
Avoid mistakes, establish precedence, and gain valuable feedback by using our free pre-print service, PeerJ PrePrints. While in PeerJ PrePrints your work will receive feedback from other colleagues, and you can use the service to edit and version your work until you are ready to submit it into PeerJ (if you choose). Learn more about PeerJ PrePrints
PeerJ is a rapid, peer-reviewed, Open Access journal in the Biological and Medical Sciences, which judges content solely on scientific and methodological validity (i.e. it does not judge on perceived impact). You can submit directly to PeerJ, or you can submit via an existing PeerJ PrePrints submission. Learn more about PeerJ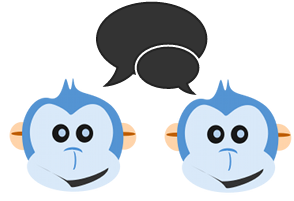 3
Start a new submission & invite co-authors
The submission process for both PeerJ PrePrints and PeerJ uses the same online system. Once you start the submission process, you can invite your co-authors to complete their information. You have the option to prepay for any co-author publishing plans, or let them pay for themselves. For PeerJ PrePrints, only the submitting author need be a free or paid publishing plan to make the submission. For publication in PeerJ, all authors need to have a paid publishing plan by time of publication. Institutional packages are available for large groups.
Invite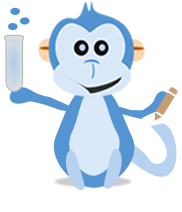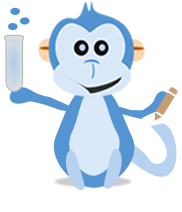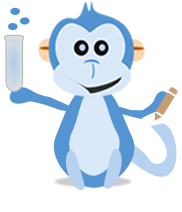 4
When ready, submit for formal peer-review
PeerJ is a peer-reviewed journal. Your manuscript will be passed to an appropriate Academic Editor to handle throughout the peer-review process and that individual will be responsible for finding peer reviewers and evaluating your submission. Peer reviewers will be encouraged to reveal their identities. We've built a few tools to make everyone's life easier, which means faster turnaround for decisions and more structured feedback.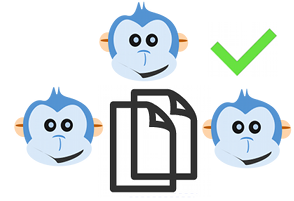 Contribute to the community by performing one review a year
We understand that finding people who are willing to peer-review articles is increasingly hard. Therefore, PeerJ is trying to encourage engagement within the community by asking anyone with a paid publishing plan to provide one 'review' per year. A review can be as simple as a comment on an article, a comment on a PeerJ PrePrint or a formally invited pre-publication review on a full submission to PeerJ.
5
Accepted by PeerJ - Ready to publish
Once accepted for publication by the Academic Editor in charge, you will have the option to also publish any previous versions of the manuscript, and any discussions or comments from PeerJ PrePrints, alongside the final 'version of record.' Formal peer reviews that were solicited on the full submission to PeerJ are also published alongside the final article (at the option of the Authors).
All published content is fully Open Access – i.e. free to download, and free to reuse with attribution. Authors retain full copyright and we make use of a "CC-BY" license. All articles are archived to industry standards (at PubMed Central and CLOCKSS).
Select your options
Make review comments visible
Make PeerJ PrePrint versions visible