Subject areas
View all subjects
Show fewer subjects
FAQs
Is this open peer review?
No, peer review is still single-blind and all recommendations are private between the authors and Academic Editor. However, any reviewer has the option to sign their report, and once accepted for publication then that review can be shown publicly - again this is optional.
Will I be guaranteed to review if I volunteer?
No. Volunteering is not a guarantee that you will be asked to review. This is for many reasons. For one, reviewers must have relevant qualifications for any manuscript and void of any conflicts of interest. Additionally, it could be that enough reviewers have accepted an invitation to review already, in which case we would not invite any more.
Why aren't there more manuscripts available?
Manuscripts are shown when authors have opted-in for obtaining reviewers through the reviewer-match service. Additionally, there may already be enough reviewers found through other means, for example, invitations sent by the Academic Editor in charge.
What are the editorial criteria?
Please visit the editorial criteria page for initial guidance. You will also be given additional information if invited to review.
I told my colleagues that PeerJ is a journal where they need to publish if they want their paper to be published quickly and with the strict peer review expected from a good journal.
Sohath Vanegas,
PeerJ Author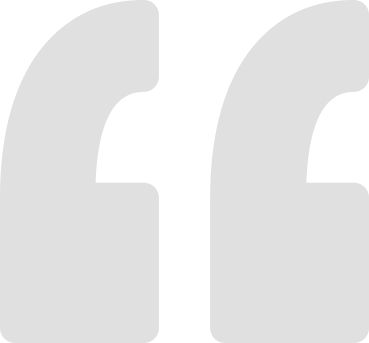 View author feedback