The PeerJ Mission
To solve our greatest challenges we need a 21st century update to knowledge-share and scholarly communication. PeerJ's mission is to help the world efficiently publish its knowledge.
We do this through Internet-scale innovation and Open Access licensing to save academics' time, money, and to maximize recognition of their contributions.
PeerJ provides academics with two Open Access publication venues: PeerJ (a peer-reviewed academic journal) and PeerJ PrePrints (a 'pre-print server'). Both are focused on the Biological and Medical Sciences. Q&A + annotations provide a second route to gaining credit for knowledge-share.
PeerJ starts at $99 - for lifetime publishing, and public PeerJ PrePrints are free to publish. It is always free to read, download, and reuse PeerJ articles.
Learn how it works, or see our submission guidelines and academic board of editors.
In the news
Public exposure leads to an increase in corrections to the scientific record
Neck ribs in woolly mammoths provide clues about their decline and eventual extinction
Institutional case studies
More and more institutions are getting PeerJ publishing plans for their faculty. Find out why from a few of them.
Latest peer-reviewed articles see all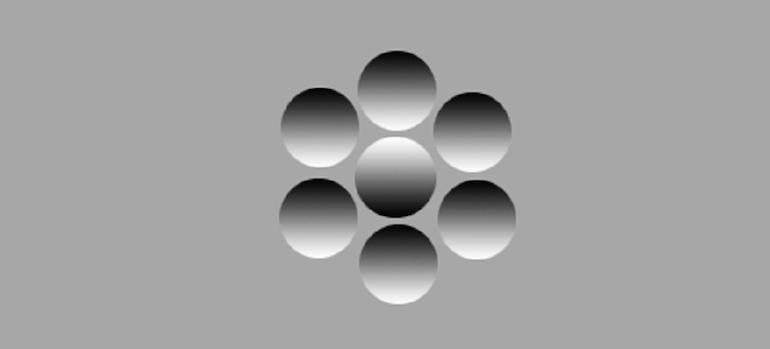 FEATURED ARTICLE
How do humans see 3D shapes based on 2D shading?
APRIL 22, 2014 - It has long been assumed that one of the ways in which humans perceive three-dimensions in a two-dimensional image is due to an implicit assumption that light is 'falling from above' (affecting the shading in the image). In this study, new research shows that this effect can be swayed by other light clues, for example by the presence of an external light source. A new blog post also explores these perception findings in greater context - Read more